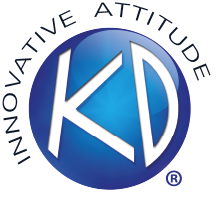 BIELLA SHRUNK PROCESS
since 1961, finishing first
TENSIONLESS SOLUTIONS
FOR YOUR STRETCH FABRICS
Stretch fabrics require advanced and innovative solutions, equipped with longitudinal tension control devices and feeding systems specifically designed to minimize elongation and promote longitudinal compaction.
Biella Shrunk Process offers plants equipped with technologies dedicated to this specific sector.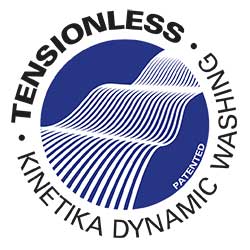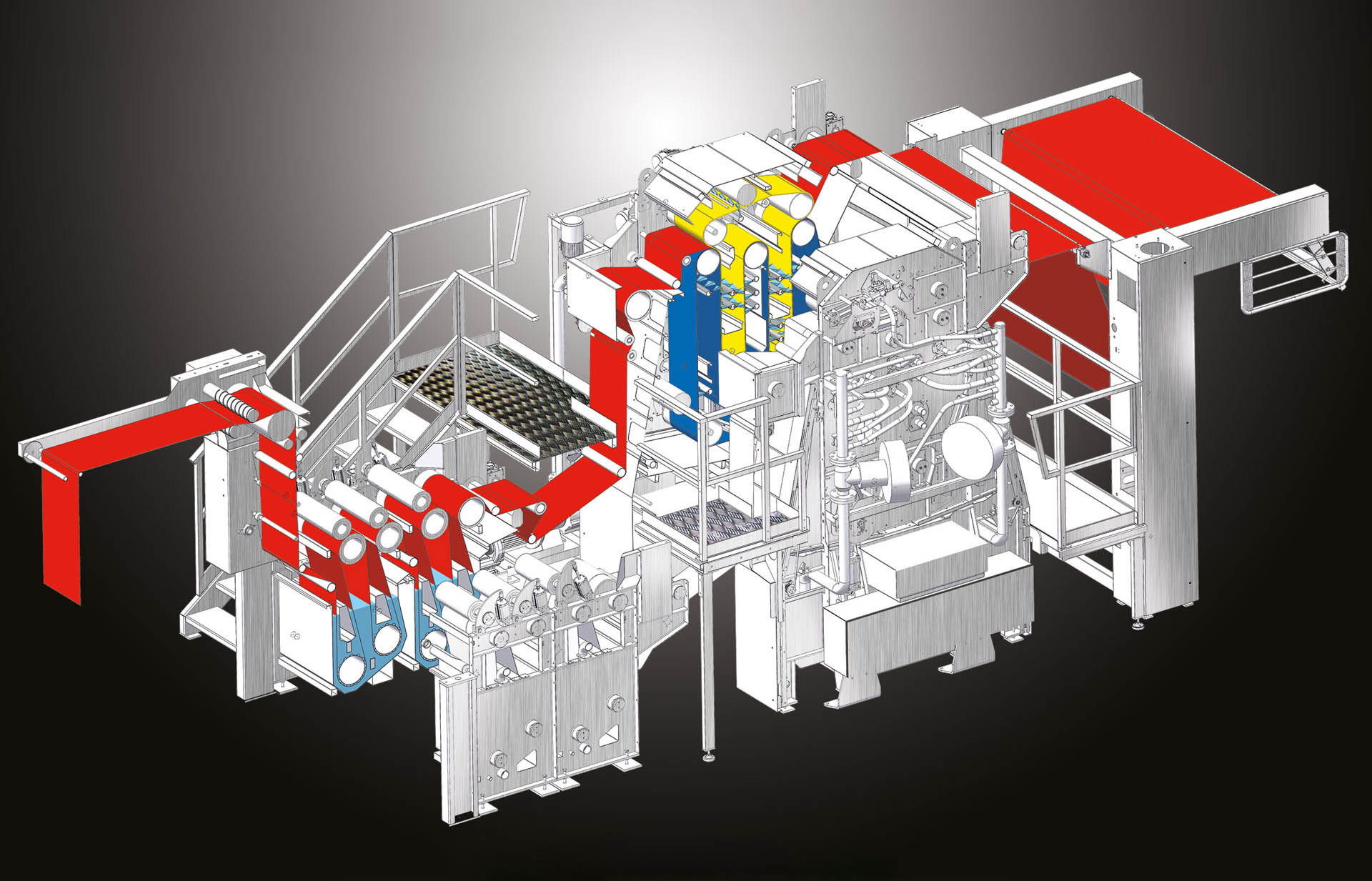 Kinetika guarantees a tensionless washing
ideal for all stretch fabrics
(natural stretch or with elastomer)
Visit the page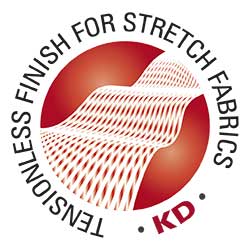 Original KD guarantees a tensionless finishing
ideal for all stretch fabrics
(natural stretch or with elastomer)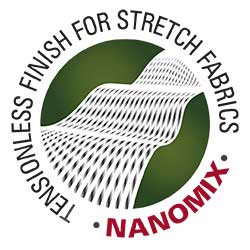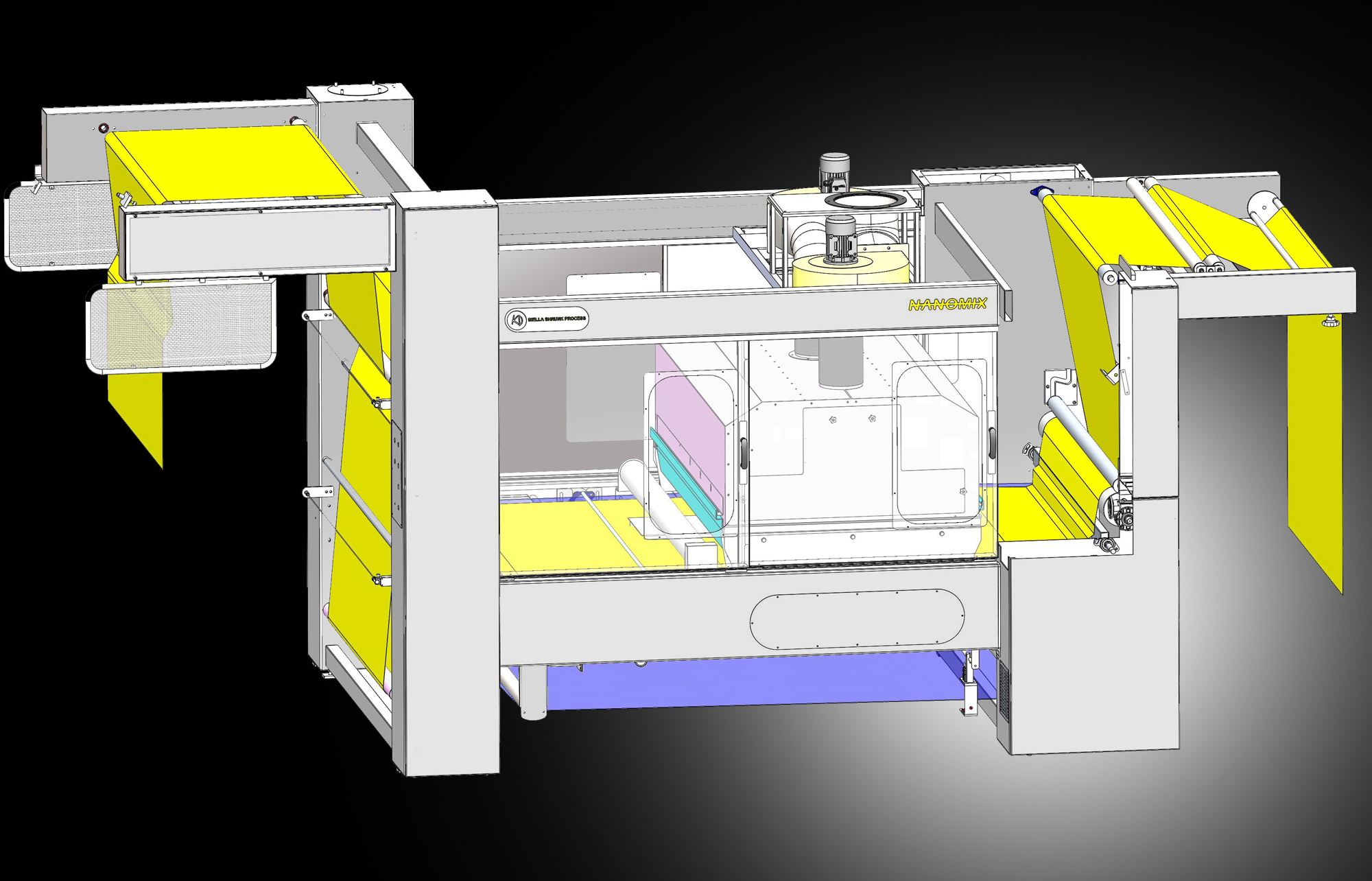 NANOMIX guarantees a tensionless finishing
ideal for all stretch fabrics
(natural stretch or with elastomer)
SINCE 1961
INNOVATIVE ATTITUDE:
THE FIRST TO DEVELOP THE ORIGINAL
KD
®

FINISHING PROCESS
Biella Shrunk Process has been founded in 1961 following a daring challenge: create in the wool fabrics field a new finishing process able to achieve a permanent and inalterable effect. From this hint took origin the autoclave decatising machine, better known with the acronym KD (registered trade mark of Biella Shrunk Process), which rapidly became well-known all over the world.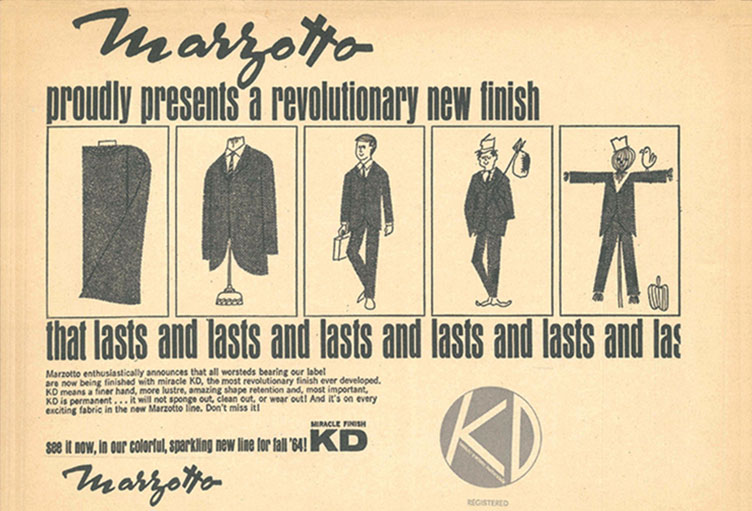 THE FIRST KD MACHINE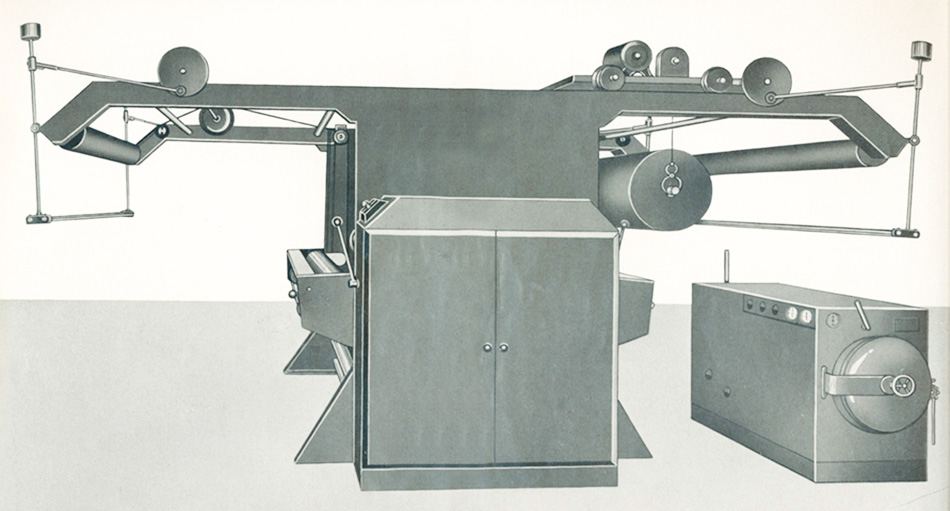 Since 1961
INNOVATIVE ATTITUDE:
THE INTUITION OF LARGE CYLINDERS
AND THEIR EVOLUTION
CLICK AND DRAG TO SWIPE IMAGES
YEAR 1983 - HIGH QUALITY SYSTEM - DIAMETER 670 mm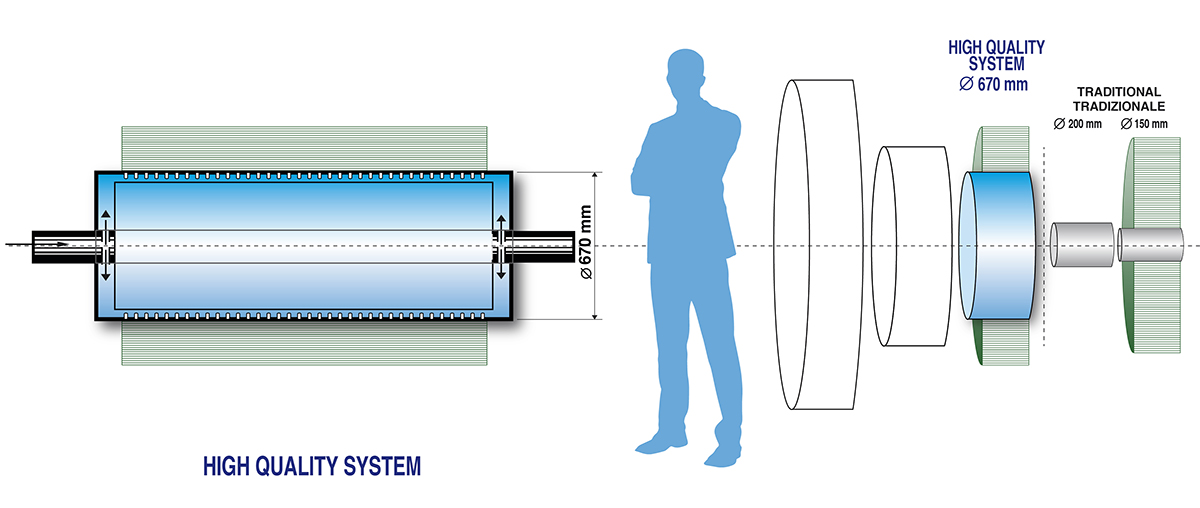 In 1983 has been introduced the so called "High Quality" system (patented) consisting of much larger decatising cylinders (670 mm)
with differentiated perforation and oxygen-reducing internal tank.
YEAR 1990 - KD SUPREMA 90 - DIAMETER 900 mm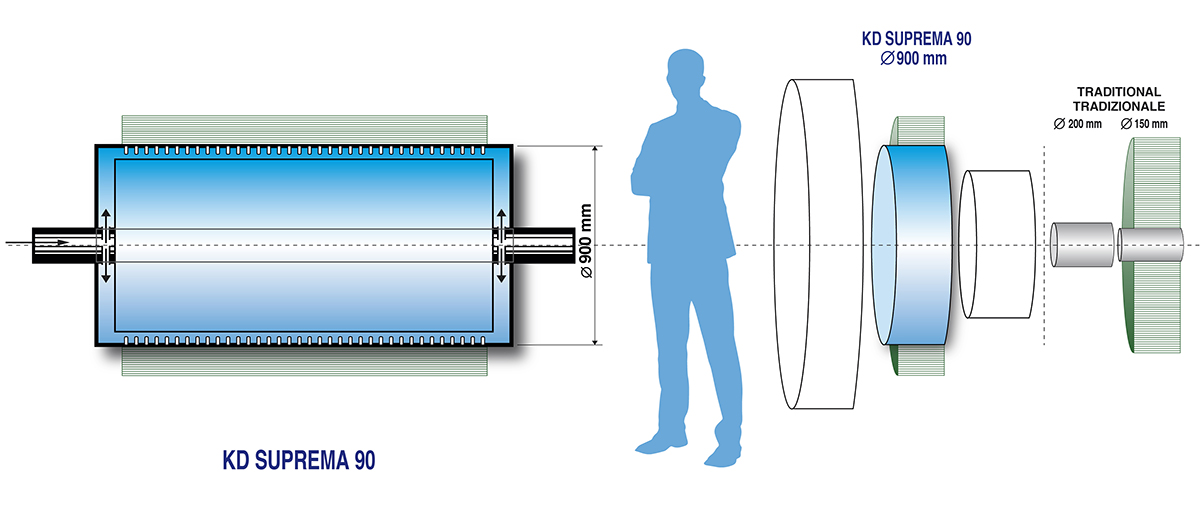 The "High Quality" patented system has been further optimized in 1990 with the KD Suprema 90 model
featuring extra-large decatising cylinders of 900 mm diameter.
Year 1999 - KD GIGANTE - DIAMETER 1500 mm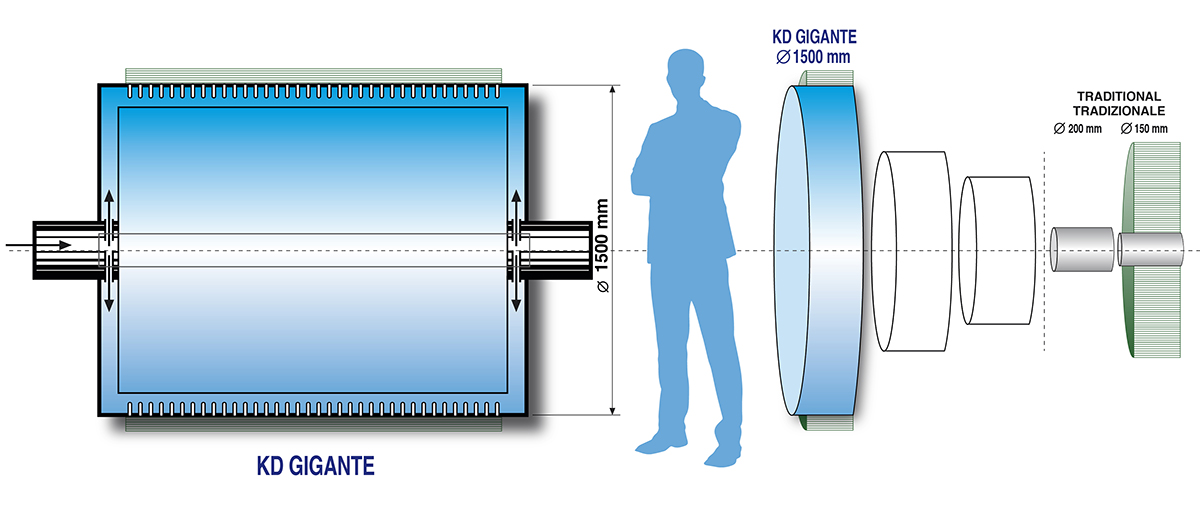 In 1999 the concept-machine KD Giant marks an amazing goal with its 1.500 mm diameter decaitising cylinders!
Since 1961
INNOVATIVE ATTITUDE:
UPDATED TECHNOLOGICAL DEVELOPMENTS
CLICK AND DRAG TO SWIPE IMAGES
KD - 3 Exclusive Innovations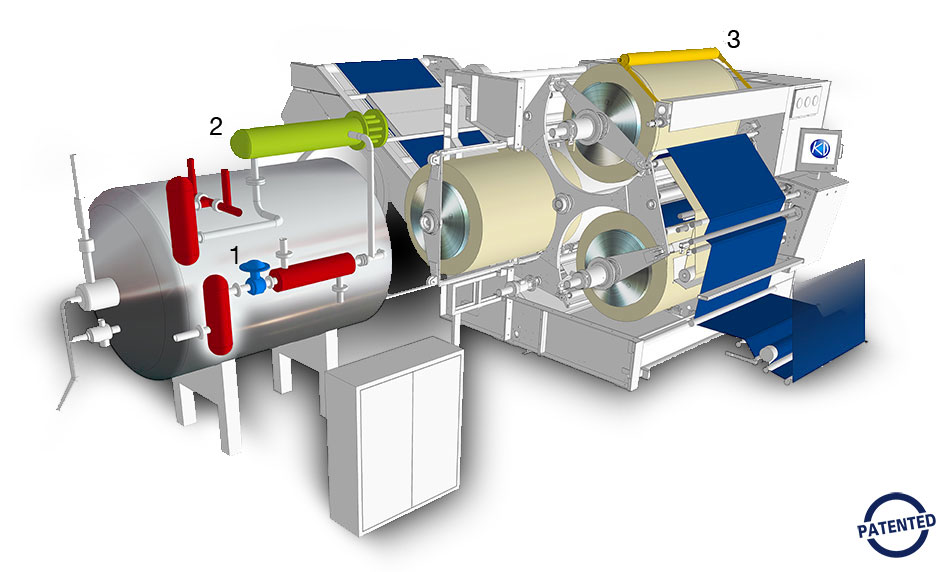 1) Run-Up Cycle - R
educe the thermal and physic shocks at the steaming cycle start-up.
2) Steam Quality Control Device - G
rants constant steam characteristics.
3) Combined Pressure-Tension System - T
o obtain the ideal roll compactness.
KD Jubilee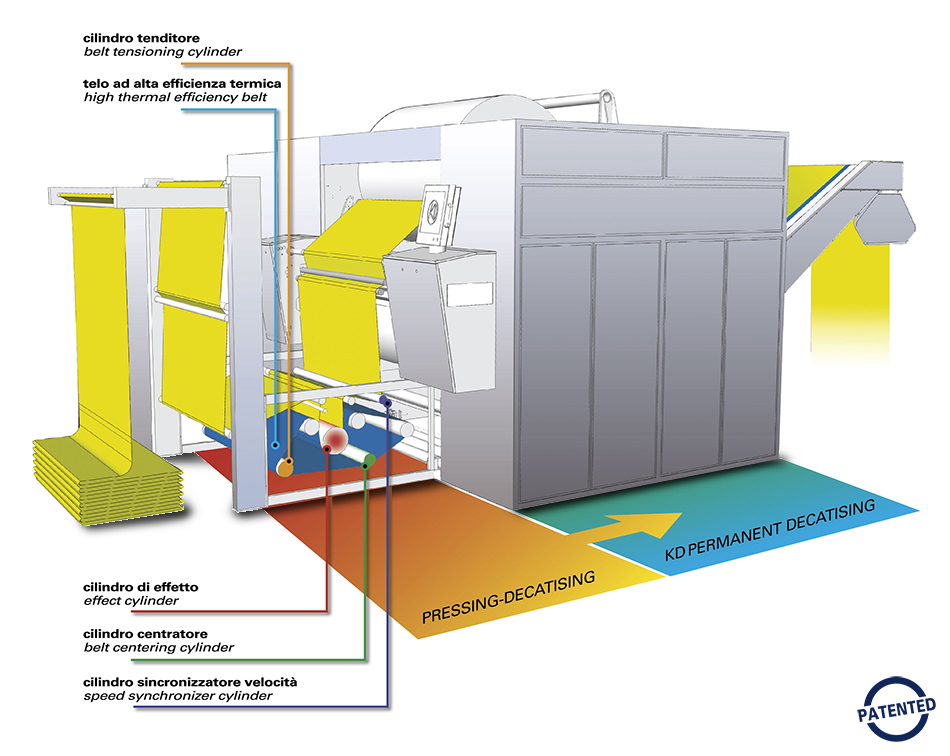 KD Jubilee the first autoclave decatising machine integrating a fabric pressing unit.
KD FUTURA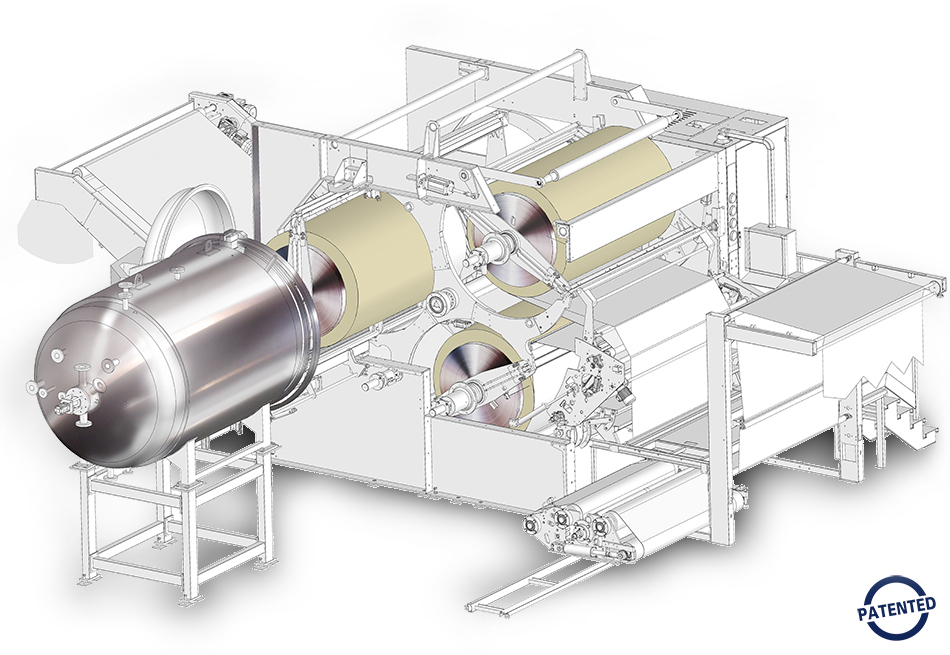 Presented at ITMA 2015, is characterized by a large 1,888 mm diameter autoclave,
and for a set of 888 mm decatizing cylinders which guarantee an absolute record productivity.
Since 1961
INNOVATIVE ATTITUDE
OVER 55 YEARS OF
360° CONTINUOUS RESEARCH
Although Biella Shrunk Process and KD
®

represent a well established and successful combination, we have to mention some important targets achieved by our passion-driven work in the fabric finishing field.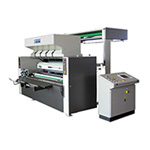 1975 - 1978 | Autorol project (automatic – rolling):
the first ever produced fabric rolling robot, a fully automated plant able to measure, roll, cut and pack with no need of manual intervention.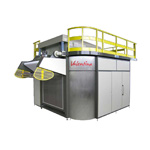 1987 - 2009 | Valentina:
over 20 years of study and research in the complex dynamics behind the fabric setting process resulted in Valentina, our first continuous autoclave-decatizing machine.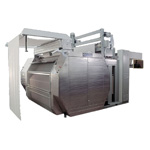 1992 | Vulco-Crab:
the continuous crabbing system based on the patented radial pressure concept, which works with an endless silicone coated belt to keep the wet fabric in contact with a steam heated drum.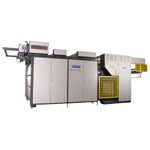 2002 | Formula 1 Multipla:
Formula 1 Multipla surprises the finishing experts with its power thanks to the double steam heated drums (patented) that offer very intense effects like "chintz" or super-finished touch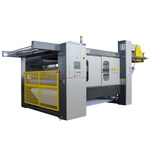 2011 | Nanomix:
the revolutionary mix of air, water and steam determined the success of Nanomix steaming and shrinking machine, appreciated for its low consumption and very intense relaxing action on the fabric.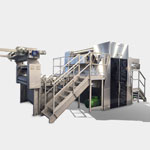 2015 | Kinetica:
the dynamic washing technology (patented) adopted by the continuous open width washing machine Kinetika: a new solution for the treatment of a wide range of fabrics.
Tel. +39 015 92 333 07
+39 015 92 28 80
Fax +39 015 926 286
Via Marconi, 101
13854 Quaregna (BI)
Italy