Continuous open width washing machine
Kinetika is a new continuous washing system, based on a patented principle that exploits the potential of the kinetic energy of water.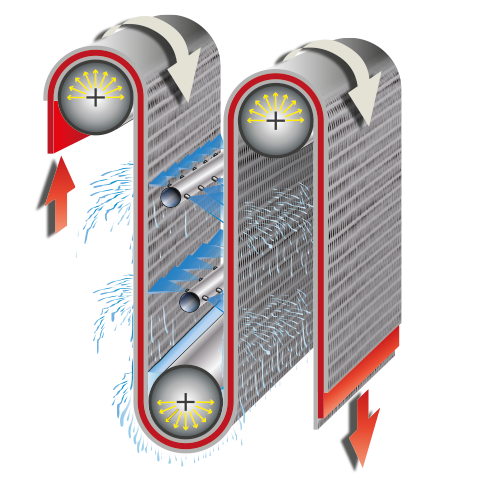 with this exclusive dynamic washing process the fabric is crossed by jets of high pressure fluid while it is carried by a pair of permeable belts that avoid stretches or the formation of folds.
Technical Report
Kinetika guarantees an ideal tensionless wash for all stretch fabrics (natural stretch or with elastomer), the versatility of dynamic washing is confirmed by several end users active in the following fields: high fashion fabrics of noble fibers, extra-fine menswear fabrics, fabrics for linings, furniture fabrics, automotive sector, denim fabrics.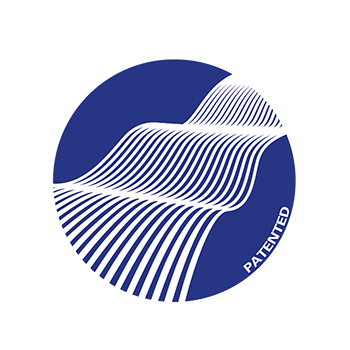 To wash its own fabrics made with very fine wool, Drago Spa (Biella) wanted to be first to test the dynamic washing performance of Kinetika. After a period of tests performed in strict collaboration with the technical experts of Biella Shrunk Process, the Drago style-office managers enthusiastically approved the results obtained.
Paolo Drago says: "We were looking for a machine with compact dimensions, but which was at the same time versatile and efficient, able to wash not only fine worsted textiles but – above all for the summer collection – also linens and silks… Kinetika gave surprising results!".
Pasquale Panetta, director of the finishing department adds: "We are amazed by the total absence of tension in the fabric, which allows to avoid any elongation and creasing formation, moreover the textiles washed with Kinetika present a feel which surprised us, in that it is softer compared to that usually obtained with traditional continuous washing treatments, nevertheless the weaving of the yarns remains very neat and clean".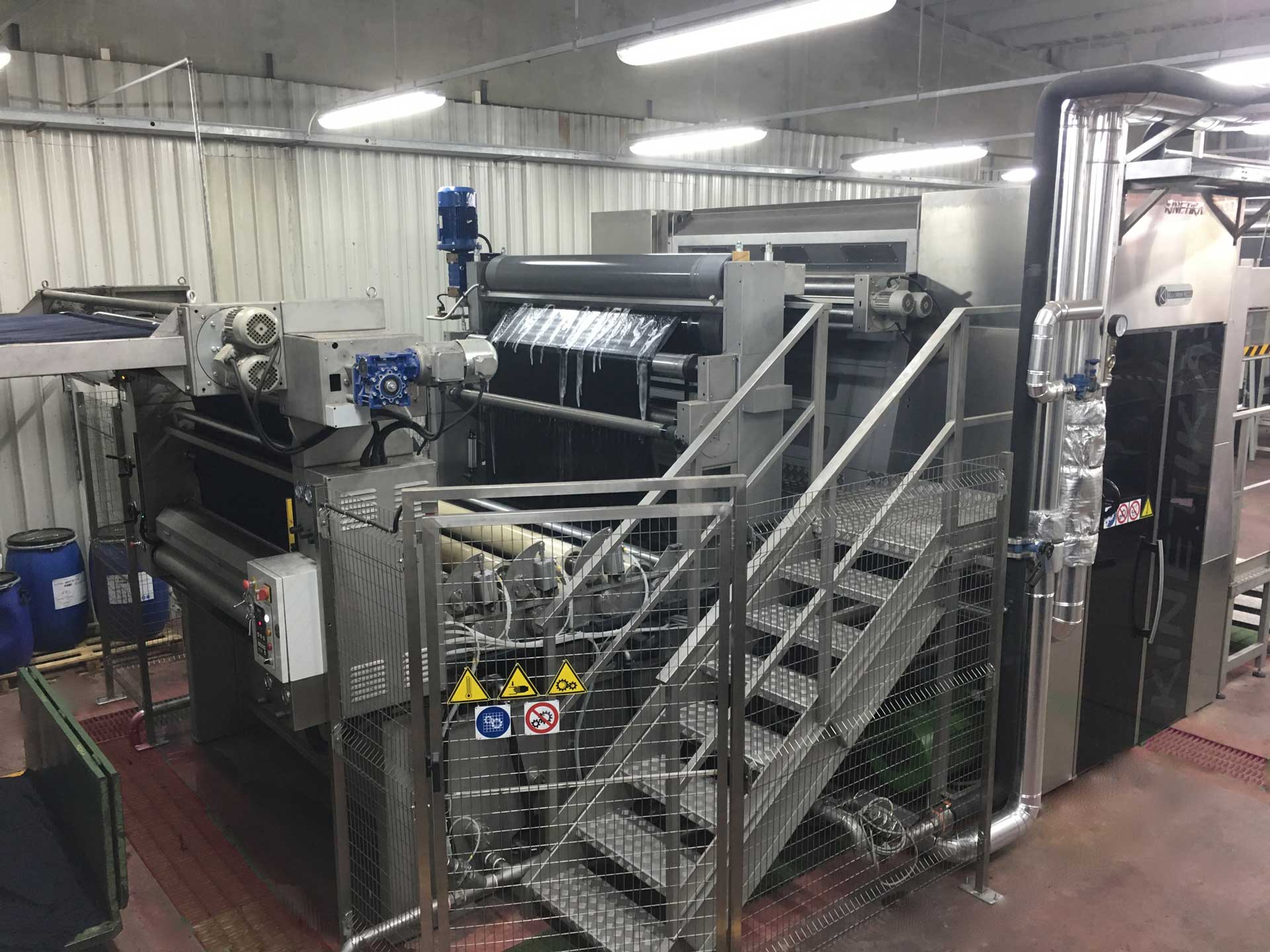 Lanificio Ferla (Valdilana – Biella) represents excellence in the high fashion fabrics sector, inspired by a perfect synthesis between the heritage of the best textile tradition and a constant propensity for product innovation.
For Ferla Spa , the purchase of Kinetika has made it possible to enhance the weaves of fabrics, made with refined yarns of precious raw materials: thanks to this new dynamic high pressure washing technique, the fabric undergoes an initial processing that enhances its softness and improves the vividness of the colors.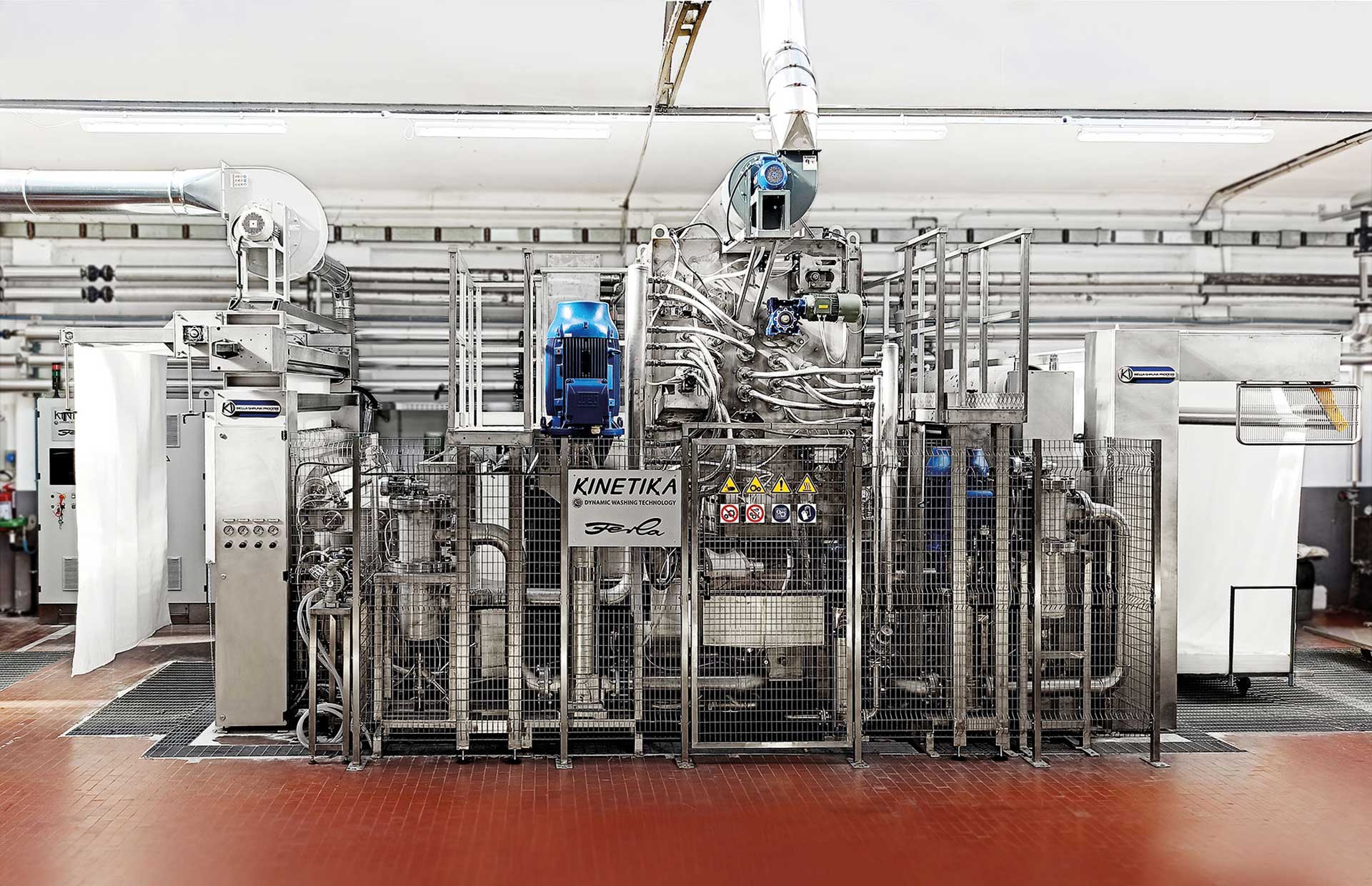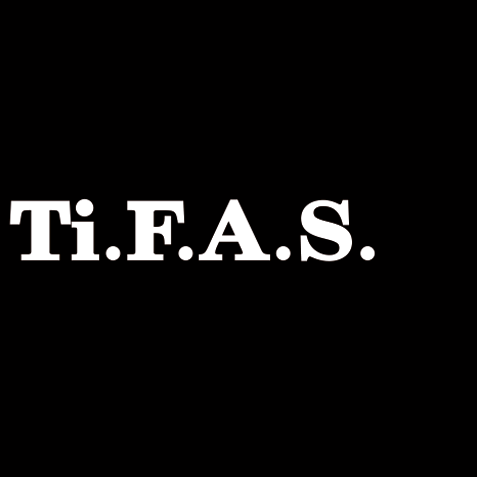 Ti.F.A.S. (Lurate Caccivio – Como) expresses the state of the art in the field of dyeing and finishing of synthetic and artificial fabrics for both clothing and lining: viscose, cupro, nylon, polyester, together with other natural fibers, are subject to treatments and dyes that derive from skills acquired in over fifty years of activity, taking advantage of a model structure that incorporates a certified laboratory.
Ti.F.A.S. Spa has achieved the target of energy efficiency and reduced environmental impact. Kinetika is, in fact, able to wash fabrics after dyeing at a speed of up to 80 m/min, with a water consumption of about 500 liters/hour.
The fabric transport belts, combined with high pressure jets, are an ideal solution for effectively washing even the finest and most delicate fabrics.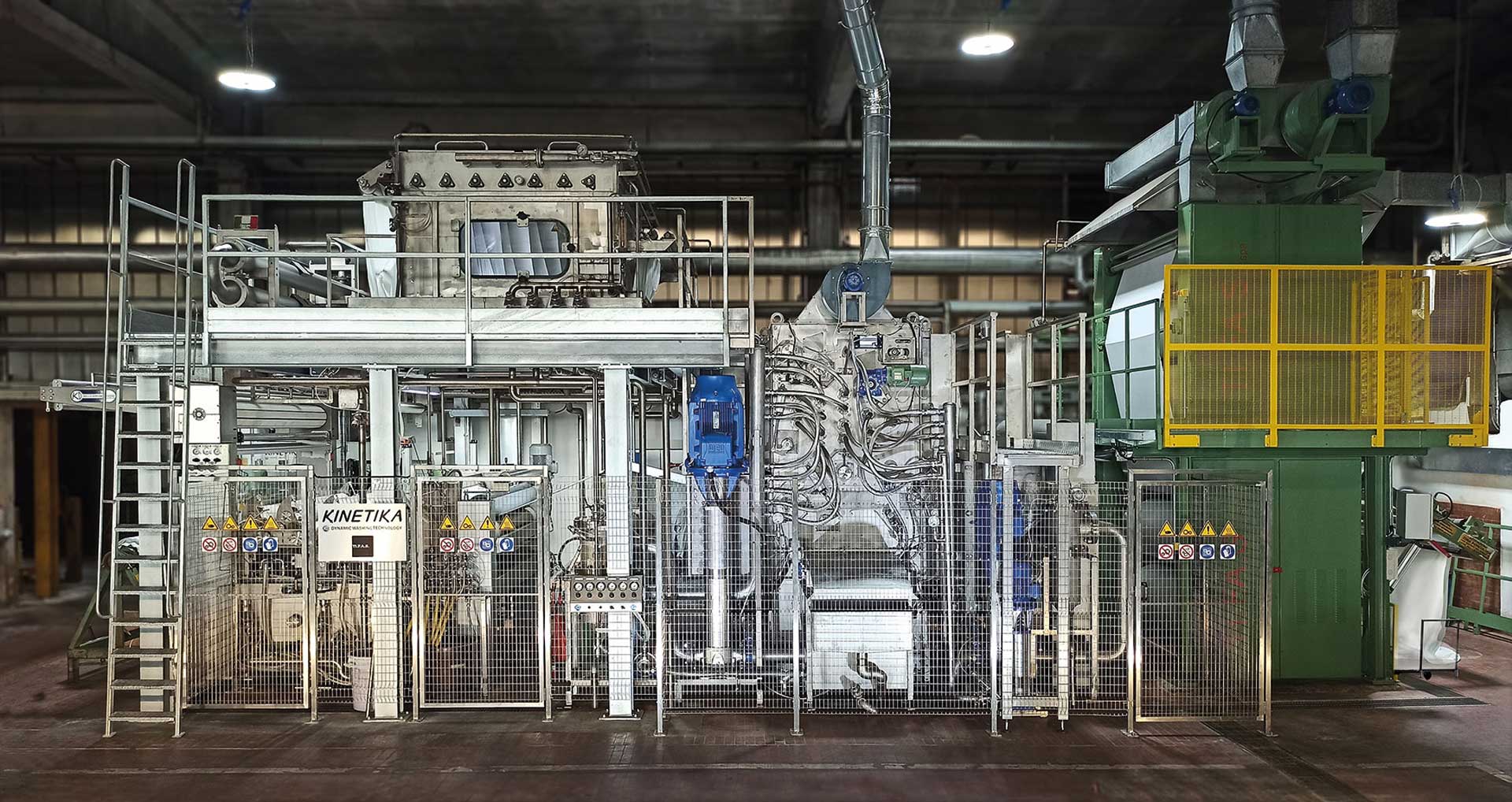 DOWNLOAD THE TECHNICAL REPORT IN THE DESIRED LANGUAGE
Tel. +39 015 92 333 07
+39 015 92 28 80
Fax +39 015 926 286
Via Marconi, 101
13854 Quaregna (BI)
Italy